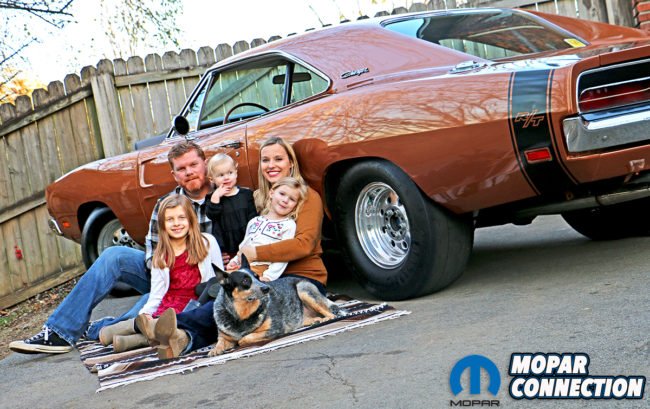 My name is Kevin Shaw, and together with the help, love and support of my family, launched Mopar Connection Magazine to honor the legendary muscle cars of the '60s and '70s and today's modern machines.
Since first launching in January of 2016, Mopar Connection Magazine has become the fastest-growing digital magazine for MOPAR enthusiasts – and is the only digital publication of its type to be recognized and officially licensed through MOPAR.
Mopar Connection Magazine delivers the latest industry news, car features that look into the personal emotion of the owner, coverage from events nationwide, and real-world do-it-yourself tech that defines what it means to be a MOPAR lover.
Mopar Connection Magazine publishes its articles daily and completely free to you – requiring no sign-ins, apps, downloads, or passwords to access our subscription-free content, making it the single-most accessible MOPAR magazine in the industry.
The Mopar Connection Staff
Contributors