We are thrilled to share the news of our Silver Sport Transmissions brand new website. This is a major milestone for them and we couldn't be more excited. With the new website, you can now conveniently purchase most of their products online.
Silver Sport Transmissions are constantly adding new products to their inventory, so you'll always find something fresh and exciting. The best part is that all your favorite tools are still there.
The Speed Analyzer and Quick Quote buttons are still accessible, making your browsing experience seamless and efficient. They have also introduced some amazing new features that will truly enhance your experience on the new website.
One of the coolest features is the Customer Gallery, where you can directly upload photos of your car. Show off your pride and joy to the world and let others admire your sleek ride. Additionally, we have gathered all our videos in one place, so you can easily find and watch them at your convenience.
To celebrate the new Silver Sport Website, they are offering 10% off parts on the website. They are also offering $200 off TREMEC TKX and Magnum transmission kits. The promotions are applied at checkout.
If you are worried about cost, Silver Sport Transmissions has two different financing options. You can request to pay with PayPal and can apply for PayPal credit. There is also multiple options from Affirm Financing that you can apply for.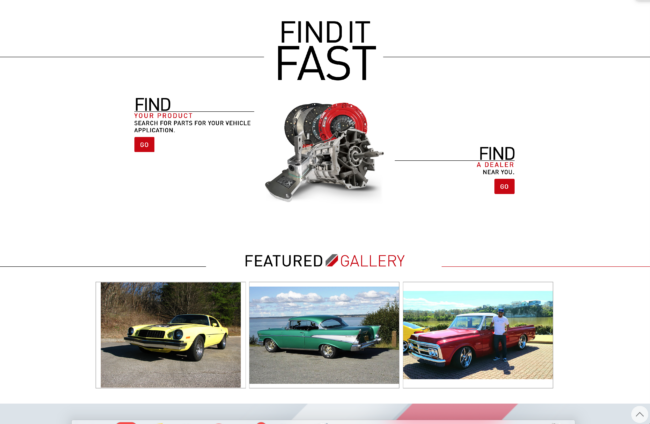 At last you can now purchase products from Silver Sport Transmissions' website anytime, anywhere. No matter if it's the middle of the night or a busy weekend, you can still get your hands on the products you need.
We invite you to explore our new website and take advantage of all these incredible offers and features. They value your feedback, so please let them know what you think. Silver Sport Transmissions are confident that this new website will make your shopping experience even more enjoyable and convenient.