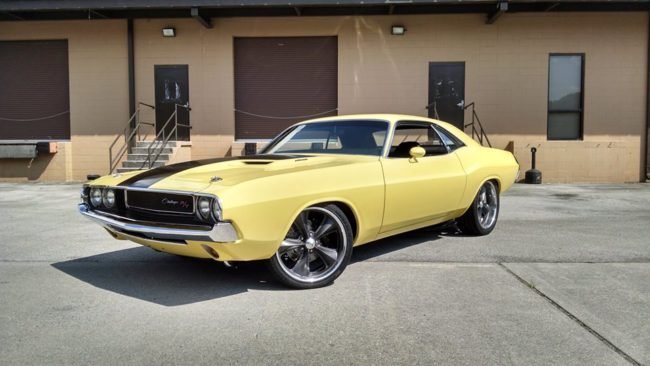 When it comes to aftermarket transmissions for our beloved Mopars, nobody knows the business better than Silver Sport Transmissions. If you are looking to upgrade the transmission in your car, whether it be an A-body, B-body, E-body; what have you, the fine folks at SST are the only ones you should talk to. Since their beginnings, SST has and continues to work very hard to be able to be the premier company for all of your shifting needs.
Whether you want an automatic or a manual transmission, SST has both bases covered and very well to boot! All of their PerfectFit and RestoFit transmission kits are absolute works of art. The folks at SST take pride in providing the best transmission kits on the market. Their kits feature either a TREMEC 5 speed or 6 speed (depending on your choice) or SST's own A41 automatic. Regardless, you can't go wrong!
To celebrate the month of March and the nearing of car season, SST is offering $250 off all PerfectFit and RestoFit kits this month! To make it even better, all transmissions qualify! This fantastic offer expires on March 31st, 2018 so give SST a call now at 888-609-0023 and shift 2018 into high gear!