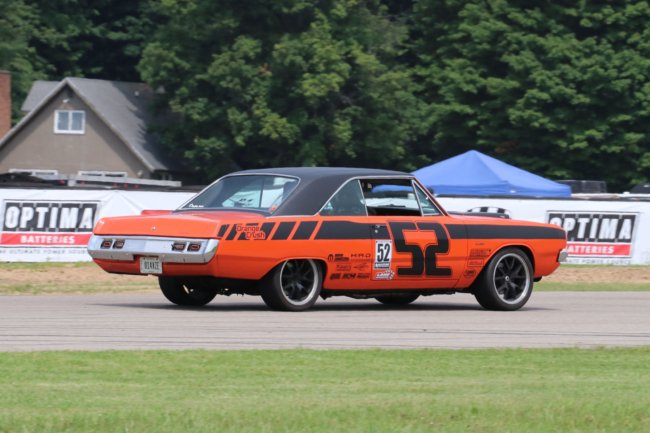 We are only a day away from "The Nationals" or better know as Mopar Nationals in Columbus, Ohio. This year marks the 38th annual show and will be celebrating the 50th anniversary of 1968 with special tribute to the Super Bee and Road Runners. As always we will be there to bring you coverage but this year we will have our Project Orange Crush on display.
Every year the Mopar Nationals is flooded with racers, cars, parts and vendors. If you are having trouble finding parts or looking to upgrade your ride, this is the place to be. We were fortunate enough to be invited by Garrett's Rod Shop to come join them and M.A.D. Graphics to join them at their tent.
There has been a lot of work put into Orange Crush over the last couple of years with awesome parts like the Pro Flo EFI from Edelbrock, Reilly Motorsports suspension, CVF's "Wraptor" front drive, Flaming River power rack, multiple American Powertrain components and much more. Come by check it out, ask some questions or just say hi.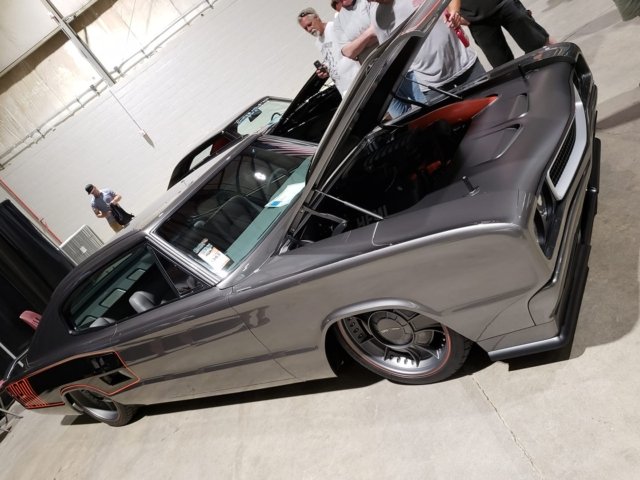 Along with Orange Crush, Garrett's Rod Shop will be displaying their latest Mopar build "Super Charger." The 1966 Dodge Charger is unlike any other one you have ever seen, we promise you that. The blend of 1966 styling and modern day performance is seamless. You may have seen some pictures of it floating around social media as they debut the car at this years Goodguys PPG Nationals in Columbus, Ohio. Now you can see it in person all weekend.
Whether your looking to see cars, go racing or picking parts, we invite you to come by the Garrett's Rod Shop tent and say hi. We will be at the show all weekend. You might even catch us out cruising the streets Friday and Saturday nights. Also feel free to tag us in your Facebook and Instagram photos from this weekend.