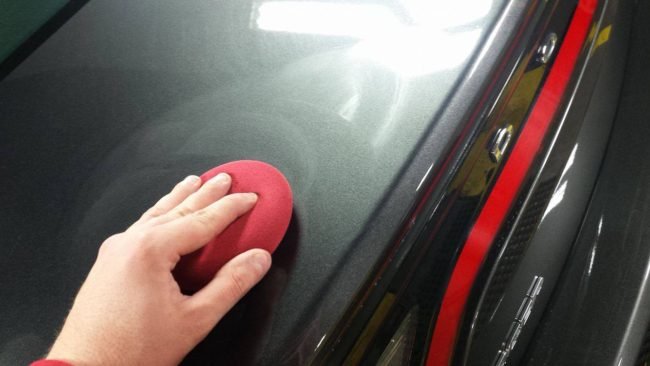 What happens when the products your company is most known for doesn't have your name on it? That's often the case for Renu Chem Inc. parent of Finish Renu Car Care Products. For the past 25 years, Renu Chem has been providing premium quality automotive products and accessories to the car detailing and cleaning industry, even formulating their own lines of car air fresheners, all purpose cleaners, car wash products, degreasers, sealants, solvents and waxes. Many of which are sold to other big name companies and sold at a premium.
Finish Renu Car Care Products now offers these industrial-grade products to the public, providing you with all of your car washing, cleaning, waxing and polishing needs, including a huge inventory of high quality car cleaning and vacuum accessories, dispensers, orbital polishers, car brushes, protective gloves, specialty cleaners and others. Based out of Corona, California, Finish Renu prides itself on being a "green company" offering eco-friendly products that are manufactured conforming to the state's regulatory laws and wanting to "preserve the ecological balance and harmony of the world."
Because Finish Renu designs and develops not only industrial-grade cleansers, polishes and solvents for the car care industry but also manufacturers, purchasing directly from Finish Renu and official Finish Renu dealers will get the world class products at a cost effective price. Best of all, the expert researchers at Finish Renu are always working to develop new products for the ever changing automobile. "We employ a well trained and dedicated team of experts who will provide you highly effective and long lasting solutions that will help you maintain your car in a cost effective and seamless way," states Finish Renu.
As we continue throughout 2016 and into 2017, expect to see a lot more from Finish Renu in the pages of Mopar Connection Magazine, as we explore their entire line and help educate on how to not only retain your Mopar's finish over the months and years, but keep looking better than ever.