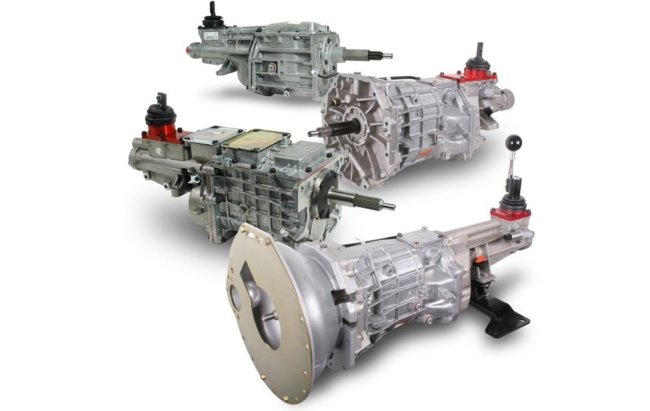 Tremec's freshly-released 2020 Performance Aftermarket Products catalog is now available for download, packed full of all their latest in transmissions and driveline components. Inside are details on everything from the TKO 5-speed to the Magnum 6-speed to their Tremec Tool Box app. "Standard transmissions for custom uses" is how the literature describes their product lineup and it's hard to disagree.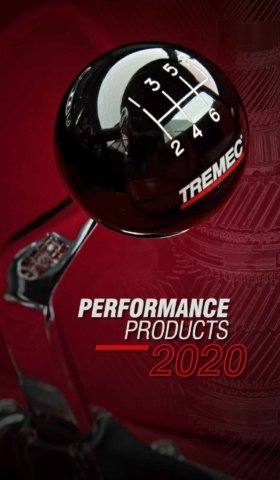 The TR-4050 5-speed, available exclusively through Silver Sport Transmissions, is living proof of that. Already, we've seen it installed in everything from a Cummins-powered Dodge pickup to a late-model Jeep Wrangler.
Similar to the widely-known NV4500, the TR-4050 is totally improved with a die-cast aluminum case, full synchronization, and 6-bolt PTO mount. Its coupling of a "granny" low gear (6.16:1) and a 24% overdrive (0.76:1) make it perfect for both highway and off-road use.
One thing that is for certain is that Tremec is much more than a one-size-fits-all driveline supplier. While their products are definitely designed to be versatile, they have a slew of packages that are specifically made with the end user in mind.
Gear ratios, shifter positions, capacities, weights, and dimensions are all part of this comprehensive guide of all things Tremec, so it's easy to get an idea of what manual might be right for your muscle.
The T-5, TKO, Magnum, Magnum-F, Magnum XL, and TR-4050 are thoroughly explained in easy-to-read two-page fliers within the guide. Give one of their Elite Distributors a call for more information.