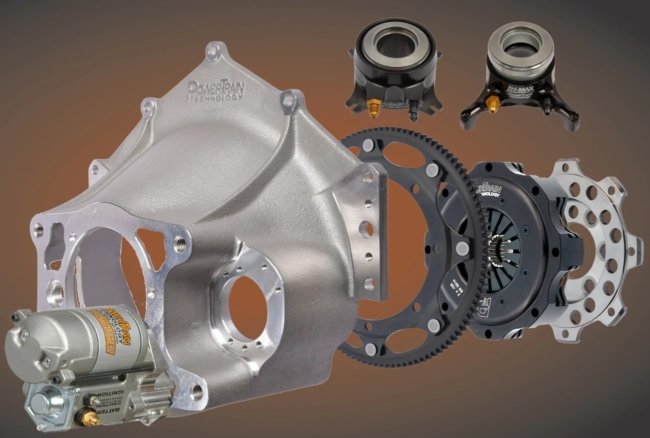 The Wharton Automotive Group, owners of Mcleod Racing, has acquired the small diameter racing clutch and drivetrain component line of PowerTrain Technology of Algonquin, Illinois. PowerTrain Technology is a leader in light weight small diameter racing clutches with a 20 year record of putting drivers in the winners circle.
PowerTrain Technology's line of small diameter light weight clutches will be added to Mcleod Racing's clutch product line. They will offer PowerTrain Technology's 4.5″, 5.5″, and 7.25″ diameter clutches in 1, 2, 3, or 4 disc configurations. This will greatly expand McLeod's range of clutches and racing segments that they will be able to better support. Below you will find the full press release from Wharton Automotive Group.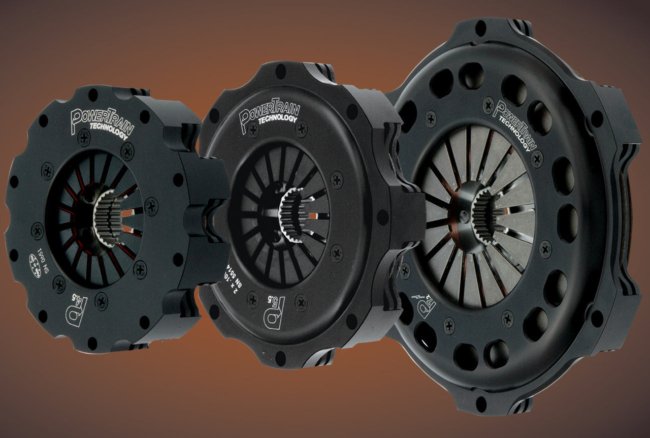 October 25, 2022 (ANAHEIM, CA) Paul Lee, President of the Wharton Automotive Group continues to grow his portfolio with the acquisition of the small diameter racing clutch and drivetrain component line of PowerTrain Technology (PTT) of Algonquin, IL. PTT has a two-decade record of putting drivers in the winners' circle with reliable cutting edge racing clutch and drivetrain products.

PTT will be relocating to McLeod Racing's facility in Anaheim, CA and the products will be available through McLeod Racing and their worldwide distribution network.

PTT's line of lightweight racing clutches are available in 4.5", 5.5" and 7.25" diameters in 1, 2, 3, or 4 disc configurations. They feature great linear engagement and friction life with a positive feel. All PTT products are designed on the latest CAD system and PTT has in-house capabilities that allow a wide range of clutch and drivetrain system development.

"PTT is a perfect addition to the McLeod clutch product line," says Paul Lee. "We're all excited about acquiring the technology for the small diameter clutches and driveline components including their world class 7.25" assembly. I was very impressed with the quality and high technology built into every PTT product. We plan to continue to grow PTT from what founder Steve Fox and his crew have built."

This acquisition will expand the McLeod line to continue to grow into the one-stop-shop for all of our customers' drivetrain needs.

PTT's founder, Steve Fox, will join the McLeod Company as a consultant while continuing to service his hydraulic street release bearing customers under the new company name PTB-USA, Inc.

"I have a very high regard for Paul Lee and what he has accomplished with McLeod," says Steve Fox, "I look forward to working closely with the McLeod staff to ensure a smooth transition of PTT clutch knowledge and workmanship."

Current and future customers can find PTT products through McLeod's catalog and distributors. For more information, visit McLeodRacing.com.