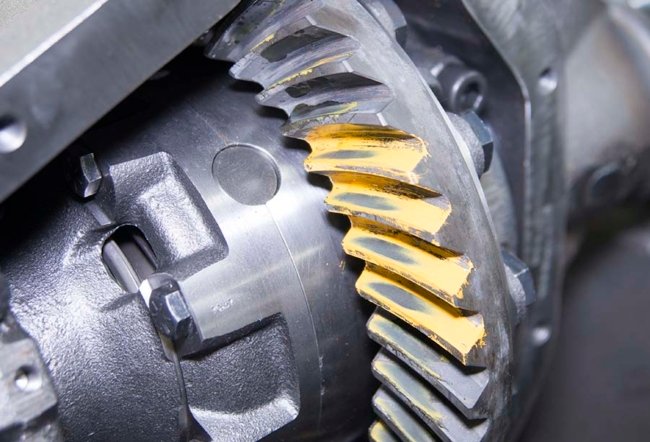 Summit Racing Equipment is a one stop shop for just about any vehicle project. They are now offering Yukon Gear kits for your classic Mopar, truck or Jeep. Thats right, whether you are looking to replace or change the ratio in any vehicle, Summit Racing Equipment has what you need to complete the project.
Many of us have thought about changing ratios in our classic Mopars for quicker track times or maybe in your truck to make towing your Mopar easier. Whatever the scenario might be, Yukon Gear's Ring and Pinion kits provide everything you need.
Yukon Gear understands how confusing it can get trying to gather all the parts needed to change the ratio in your rear-end. There is nothing worse than gathering the parts and tearing apart your differential and then finding out you got the wrong parts. That is why Yukon Gear has developed their Ring & Pinion kits.
Their kits include bearings, seals, shims, gaskets, marking paint, bolts and more depending on the exact differential. Yukon Gear offers kits for all the popular Mopar differentials including Dana 30, 44, 60, and 80.
If you are looking to increase your traction while changing gear ratios, Yukon Gear also offers a Ring and Pinion kits with their Dura Grip Differential included. Their Dura Grip Differentials are packed with Reybestos composite clutches, larger bearing journals, and 8620 steel spider gears.
All of these Yukon Gear Ring & Pinion kits can be found at Summit Racing Equipment. They have many kits in stock and ready to ship to your door. Do not forget to grab your preferred differential oil when ordering your Yukon Gear Ring & Pinion kits. Head to the nearest Summit Racing Equipment store near you, or to their website to place your order today.