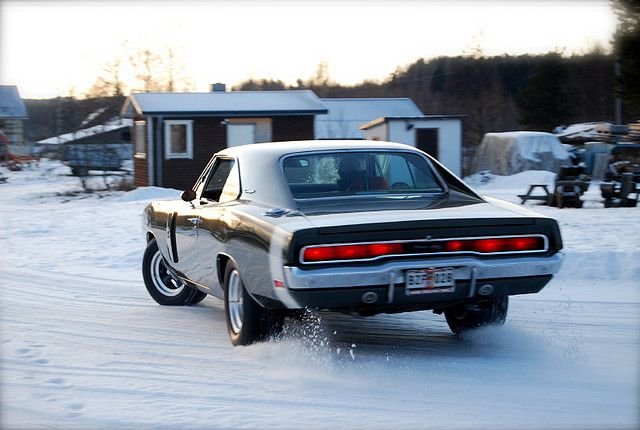 Red rum red rum; hopefully the cold winter has not driven anyone to the brink of insanity like Jack Nicholson in The Shining. We have to admit cold weather, icy roads and snow are not our favorite things but hopefully warmer weather and sunny days are around the corner. A great way to past the time and prepare for upcoming show/race season is updating your ride with a new dash from Classic Dash. 
From now until the end of February you can save up to $250 and receive a free sending unit. What more could you ask for? Well, if you live in the continental US you will also receive free shipping. Now that is a deal you should not pass up. 
Stop waiting for next year or trying to piece used stuff together and treat yourself to a new dash with your favorite AutoMeter gauges. One of our favorite things about Project Orange Crush is our Classic Dash and wish we made the swap years ago. 
Classic Dash offers a long list of custom dashes for our all of the most popular Mopar cars and trucks. For all the details, rules and instructions to get your discounts click here. Hurry fast or you might miss out and kick yourself later for passing it up now.