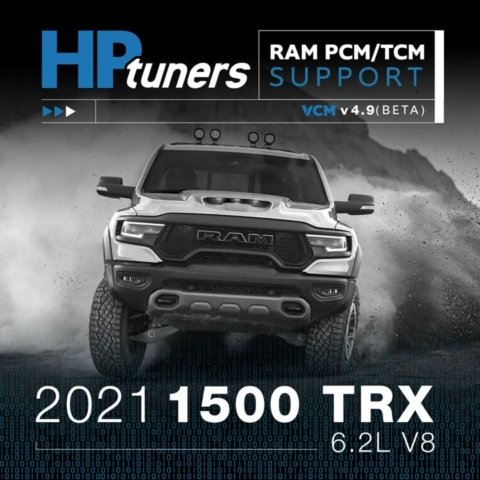 Since the beginning of computer controlled vehicles, car enthusiasts worldwide have always enjoyed squeezing extra horsepower out of their vehicles with computer tuners. When vehicle computer tuning first came out, the usual way was in the form of a "chip".
This performance chip would be preloaded by the company manufacturing it with a plug and play style performance tuner for your vehicle. You would plug the performance chip into your vehicle and get a nice performance boost from it.
Over the years, these chips turned into handheld tuners which have gotten more in-depth and really opened the box with vehicle tuning. Nowadays, thanks to technology, the sky is really the limit with computer tuning. They also allow you to check diagnostics on your vehicle as well as do full data logging to build the best tune possible for your vehicle.
One of the top names in vehicle computer tuning is HP Tuners. The folks at HP Tuners live, breathe and sleep vehicle tuning and are truly one of the best in the industry. With every new vehicle release to the market, they get hard at work right away to provide tuning capabilities for it. Since the release of the Hellcat Hemi powered Charger, Challenger and Grand Cherokee, HP Tuners have provided thousands of owners with tuning for their vehicles.
With the release of the 2021 Ram 1500 TRX with it's supercharged 6.2L Hellcat Hemi, of course it's no surprise they are now proud to release tuning capabilities for it! They tell us, "The TRX is now supported with HPtuners on the latest version of our VCM Suite Beta software. An HP Tuners interface is required along with internet connection. Licensing cost is 2 credits for the PCM and 4 credits for the TCM. Please Note: It requires PCM Modification and Smart Access Cable."