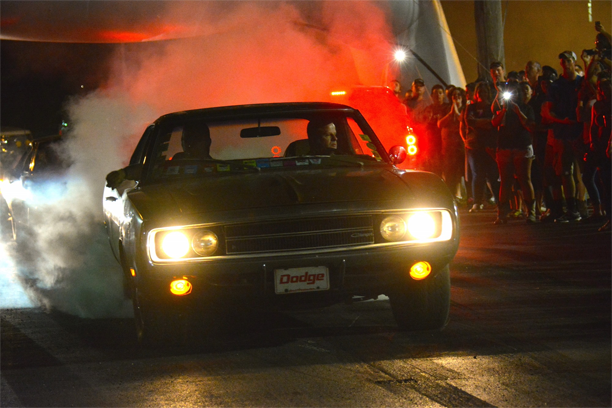 It is not often that Mancini Racing runs sales and today is the last day to take advantage of some extra discounts from Mancini Racing. Sale items vary all over the website, so you will want to shop, build a cart full of the items you need and type in promo code HolidayThanks.
The HolidayThanks promo is saving 10% off most products on Mancini Racings website. There are a few exclusions, but that list is small compared to what the discount will apply to. There are a couple of special discounts they are offering too.
One of the big discounts that stand out to us is 50% off freight charges for any TTI products. Like most things, freight charges have increased dramatically lately and can really make or break some budgets. TTI products are never on discount, but Mancini Racing is offering to split the freight charges on your purchase of any TTI products on their site.
The Mopar Performance Cast Aluminum Air Cleaner Package sale price is more than the standard 10%. The package contains a 13″ cast aluminum lid, drop base with 5 1/8″ hole and air filter element. This kit will work on most Edelbrock or Holley carburetors and throttle bodies.
There are many other products like Mancini Racing's B/RB/HEMI fuel pump push rods, fabricated valve covers, shock plates, American Auto Wire kits, Gen III HEMI swap radiators, and more that on on discount. We suggest shopping their site, add products to a cart and type in promo code HolidayThanks. This offer is only good until midnight tonight 12/05, so you better hurry.