As we burst right into the middle of summer, QA1 Precision Products has just unveiled its newest crop of performance suspension products to keep your Mopar planted in the corners and running straight down the quarter. Many of these are designed to magnify the handling characteristics of cars already equipped with QA1 shocks or other items, as well as others for completely custom applications.
35mm Adjustable Linear/Digressive Piston
Adjustable digressive pre-load up to .056-inch for fine tuning shock curves.
Lock front end down but still allow for movement when hitting bumps or ruts. Fits FC, 50, 51, 53, 60 & 62 Series twin tube shocks.
Other features include a 1.3-inch sealing disc, optional linear rebound face with 1.1-inch sealing disc, compression bleed check ball options, an o-ring energized piston seal and o-ring equipped bore to ensure the best possible seal.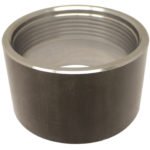 Threaded Ball Joint Weld-In Sleeves
Perfect for new control arm fabrication or for transforming an existing control arm to accept Mopar-style screw-in ball joints.
Threads are designed to work perfectly with QA1 ball joints. Easily welded into the control arm.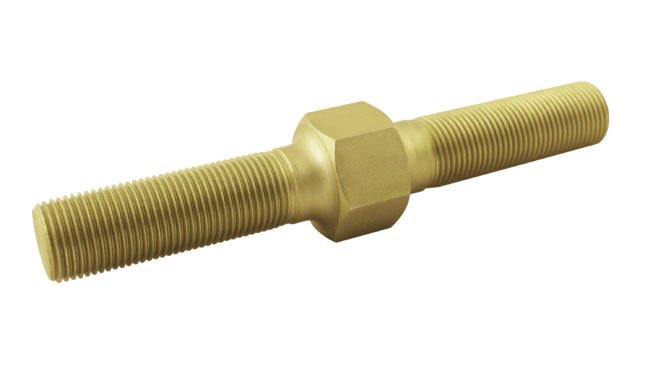 Male-to-Male Linkage Adjusters
High strength, heat treated chromoly steel. Zinc plated with yellow dichromate for corrosion resistance and a durable finish.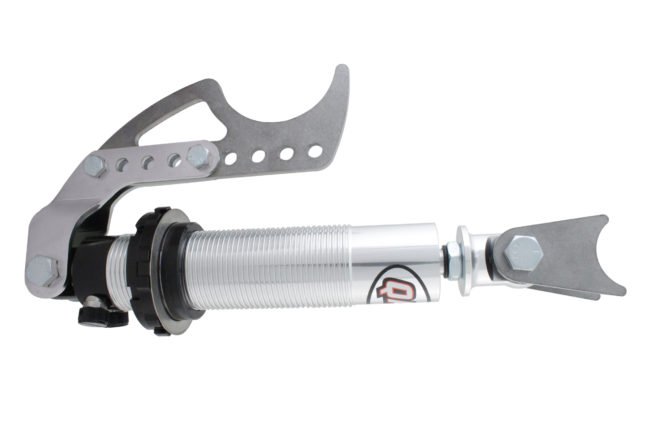 Complete Adjustable Shock Mount Kit
Fits 3.25-inch axle tube. Multiple shock location points makes converting from one shock length to another a snap. For all QA1 adjustable shocks.
Complete adjustable mount hardware for (2) shocks, includes: (2) housing brackets, (2) left side bolt-on brackets, (2) right side bolt-on brackets and (4) large offset brackets with 0.5-inch mounting hole for round tubing