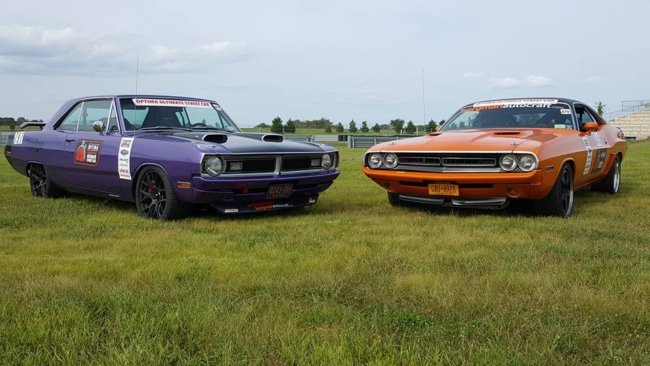 Are you tired of your classic Mopar muscle car handling like a boat? You understand that it does not have to be that way and you do not need to reengineer the suspension to make it handle better. All you need is a quick call to Bergman Auto Craft to get your Mopar driving better than ever.
Bergman Auto Craft understands that the factory suspension design is not that horrible. Bergman Auto Craft offers replacement suspension, steering and brake components to help your Mopar turn and stop better than ever.
They will also help navigate you through your build and achieve your goals. Not everyone wants to go racing around Laguna Seca, some just want to feel more confident driving around town to their local cars and coffee.
Right now until December 31st 2022, Bergman Auto Craft is offering 10% off their entire store with code BAC10 and free shipping over $100 purchase. Now is the time to overhaul your Mopar's suspension and save a little cash before the new year. What better New Year's resolution than to have a better handling Mopar to drive in 2023.