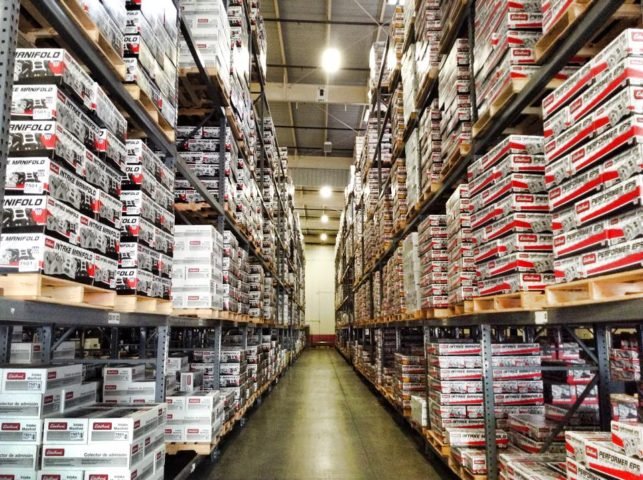 There are few mainstream performance aftermarket companies in the industry who make a more concerted effort to address, engage and listen to Mopar enthusiasts. Frankly put, the Mopar crowd is so intimate and often finicky about the kinds of parts offered to them that many aftermarket manufacturers often turn up their nose and walk the direction. Not so with Edelbrock. They are dedicated to helping eke every last inch of power of our your LA, B, RB, and second and third generation Hemis, and have poured the millions of dollars in design, development, research and manufacturing some of the industry's best and most popular parts to help your Mopar haul.
In fact, the Mopar segment of Edelbrock's catalog is so popular among Mopar enthusiasts that their RPM Performer LA and RB heads continue to rank in their Top 5 Best Selling products month after month? Also, did you know that the wildly positive reception of Edelbrock's new aluminum Gen II 426 Hemi heads sold out so quickly after their introduction at SEMA in 2014, that Edelbrock had to stop Chevy LS head production just to crank out more Hemi heads? Now with a swathe of new Gen III products on plate – particularly its RPM Performer Gen III heads and their Victor EFI manifold – even the late model guys can be excited. And don't even get us started on the breakthroughs they've made with their E-Force superchargers.
And don't think the 426 Hemi stuff is taking a back seat either. Edelbrock's Victor Jr. CNC heads have been tested at over 800-plus horsepower, a variety of intake manifolds (from single to dual quad setups and more), specially-profiled Rolling Thunder camshafts and even complete top end Hemi kits are ready to ship. While we at Mopar Connection aren't quite ready to build the unholy elephant of our dreams, we do have plenty of awesome technical articles ready and waiting for 2017, and you can expect of awesome Mopar news to come out of the Big E in the coming months.