Consistency is the name of the game in any kind of bracket racing, but being too slow to slip past the break-out every now and then is the wrong kind of reliable. In the no man's land that exists between indexes, a tenth or two can make all the difference.
As one Hughes Engines customer found out, sometimes winning is in the margins and not in flashy go-fast purchases. A carefully-curated coordination of Chrysler components can help toe the line that is dial-in time and the experts at Hughes can always put together a package that makes sense: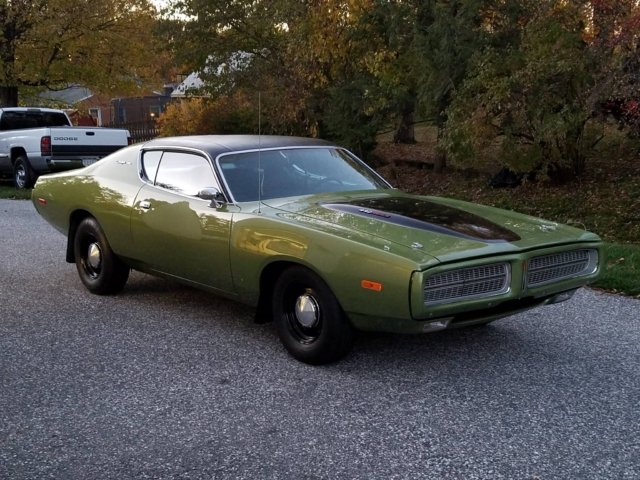 I just wanted to say thank you for your help with my car. In the past you really helped me reach my performance goals with the right combination of parts and tech advice. Last year I began racing my car in 11.5 index bracket racing and I was having trouble meeting the 11.5 et in hot weather, so, I called you several months ago looking for info on a roller cam to increase my engine performance.
After talking with Dave about my engine combination he said that a cam change would not help me but suggested trying carb spacers or adding a hood scoop as I was running a stock flat hood. I took his advice and had a fiberglass hood with scoop made. I made a pan to seal the scoop to the carb and added a one inch spacer under the carb.
The results were amazing as I dropped nearly 4 tenths of et and picked 3.5 mph. Now I have a new problem the car is too fast! Thank you again, it would have been easy to sell a cam package as I was ready to buy. Your integrity is appreciated. I recommend your company to all my Mopar driving friends.