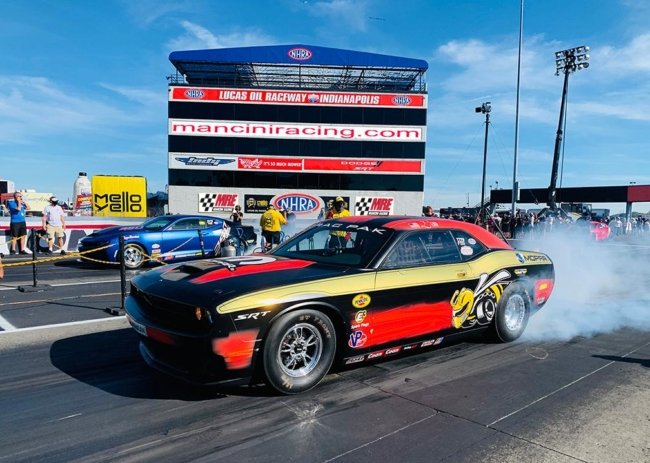 Hot on the heels of the biggest sports event so far this year, Mancini Racing has set the stage for savings with their Super Sweet Sale. Through Sunday, February 14, 2021, use promo code "Super Sweet" to save up to 10% on your order. Even "on-sale" items are sweet as strawberry wine with a 5% discount available on their already marked-down prices. Furthermore, TTI exhaust and headers are eligible for a 50% freight discount in the continental United States, which can add up to big dollars on these big items.
Headlining the newly-released list are Mopar-ready Moroso 8mm spark plug wire sets. Available in red or yellow, these spiral core wires are pre-terminated and cut to fit big or small blocks. High-temperature silicon boots and 304 stainless steel conductors add to their plug-and-play performance.
Speaking of performance, TTI has long been known as a high-quality exhaust and header provider with bolt-on systems for both original manifolds and aftermarket long-tubes.
Their catalog covers everything from slant-6 A-bodies to Max Wedge B-bodies to late model Mopars. And the shipping savings are nothing to sneeze at since a set of tail pipes can come in a substantially-sized box.
Don't forget to take a peek at the all-new cast iron Hemi and wedge blocks while you're at it. There are plenty of parts to peruse and, with a spring car season fast approaching, there's no better time than now to finish up those last-minute projects.