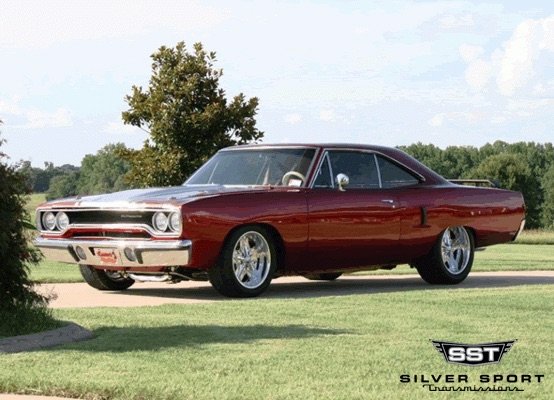 Make 2023 your best year yet. That means finish you project car and/or drive you classic Mopar more than you ever have. One way to help save on the rising cost of fuel while still enjoying your classic Mopar is by swapping in one of Silver Sport Transmissions PerfectFit Kits.
Silver Sport Transmissions offers overdrive manual and automatic transmissions. Although we love rowing gears, we understand that some would prefer to stay with an automatic transmission, but the trusty 727 or 904 does not offer the best gearing options.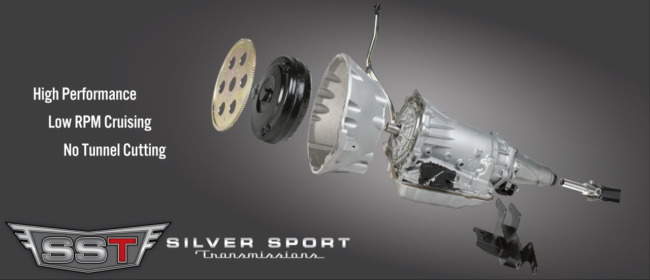 Their A41 automatic PerfectFit Kits will give you 30% reduce in cruising speeds on the highway, yet still retaining proper gear ratios for quick take offs. The A41 comes in 3 stage options depending on the power you are making. Stage 1 is 450hp, stage 2 is 550hp and stage 3 is 650hp.
Whether you are opting for an automatic or manual 5 or 6-speed transmission, Silver Sport's PerfectFit Kits come with everything you will need to install the transmission into you classic A-, B- or E-body Mopar. It  includes everything from transmission crossmember to speedo adapter, flywheel/flexplate and more.
If you hurry, Silver Sport Transmission is offering $250 dollars off any of their TREMEC Magnum, TKX, or T-5 PerfectFit Kits until January 13. As always, buying from Silver Sport Transmissions will also get you fast shipping, knowledgeable staff, quality parts, and some of the best customer service in the industry. So give them a call today and enjoy a whole new driving experience.