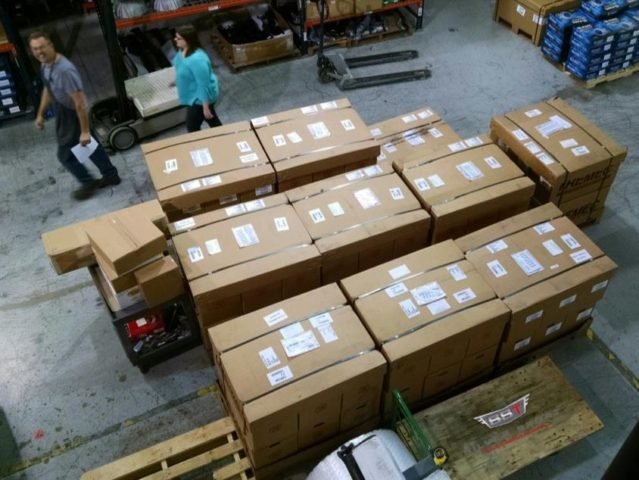 Uh oh. Were you one of the few who forgot yesterday was Valentine's Day until it was too late? It's OK. We're here to help. Rather than going from store to store in search of something that really says, "I love you" we have special offer that will solve all of your problems and might even create some sparks between you and your loved one. Silver Sport Transmission if offering free shipping on all of their Tremec Magnum and TKO kits. Yes, you heard it right, FREE shipping so you can give the gift of lower RPMs and more gears that will last a lifetime.
Silver Sport Transmission offers an extensive line of PerfectFit Kits for A, B and E-bodies. They even offer overdrive conversion kits for Mopar street rods and trucks. Their kits include everything you need to convert your Mopar to a 5 or 6-speed. They are proud to offer the most complete conversion kits available with no fine print.
Remember their PerfectFit kits are designed to ensure perfect factory positioning of the shifter. Which can allow use of factory consoles and keep a factory appearing interior but with the benefit of more gears. They even offer a Pistol Grip shifter with a customized 5 or 6-speed pattern and optional carbon fiber grip.
Once again we want to help get you out of the dog house for missing this Valentine's Day and save you multiple trips to your local shopping mall with free shipping from Silver Sport Transmissions. We can't think of anything else that says, "I love you" like the benefits of a 5 or 6-speed kit. Hurry and order yours today!