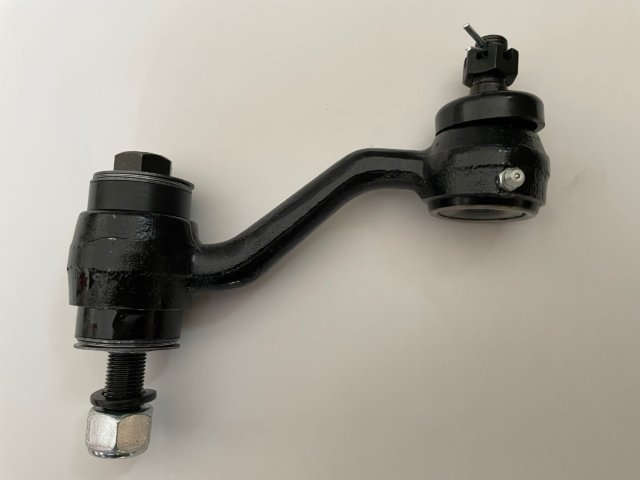 The guys at Bergman Auto Craft appreciate the engineering of our classic Mopars and continue to make them better. They have found that sometimes just a few small upgrades and suspension tweaks can have incredible results. Bergman Auto Craft's brings another innovative product to market by offering brand new idler arms with a roller bearing conversion installed.
New idler arms typically have unwanted flex at the K frame socket. Any flex in the system translates directly to play that can be felt in the steering wheel. Our idler arms have a roller bearing installed in place of the lower quality bushing typically found in replacement idler arms.
Bergman Auto Craft roller bearing idler arms offers smooth, precise movement without any unwanted flex. They are available for 1968-72 A-body, 1973+76 A-body, 1968-72 B-body, and 1970-74 E-body and come ready for installation into your k frame. All you need to do is specify the body style at checkout.