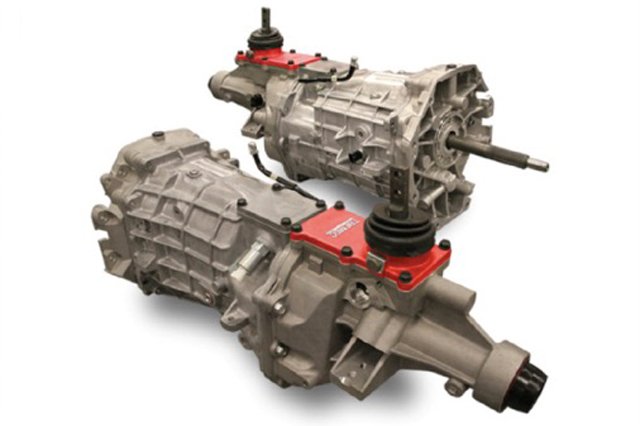 Mopar fans and muscle car guys alike are more than already familiar with the name Tremec Transmissions. Being the quintessential OEM manual transmission choice for a majority of auto manufacturers for more than a decade now, Tremec also provides transmissions for the aftermarket as well.
For example, the company recently welcomed its newest Elite Distributor, well-known transmission supplier for early Mopar muscle applications and more, Silver Sport Transmissions (SST). Located out of Rockford, Tennessee, is where you'll find SST and its combined knowledge on transmissions; equating to over 75 years of experience, respectfully.
The guys at SST have drawn on their knowledge and casted its specialties into helping enthusiasts retrofit modern single and double-overdrive Tremec transmissions into earlier muscle cars, while also providing us car guys with many other services along the way. You might even be familiar with SST's 'PerfectFit' transmission kit, which put the company on the map as a premier transmission shop. For those of you who aren't familiar with the PerfectFit kit, you'll be happy to know it's all in the name, and more.
SST specializes in providing guys like us with a manual transmission of our choice for our application, and can even walk you through ordering a custom bell housing, shifter location, mounting kit, and more if needed. The best part is, SST ensures a near-perfect manual transmission solution is delivered to you once it's been shaken-down for any leaks, noises, or issues. Having a premium company like Tremec Transmissions provide their manual transmission for your application on the fly? Now that's the icing on the cake if you ask us.