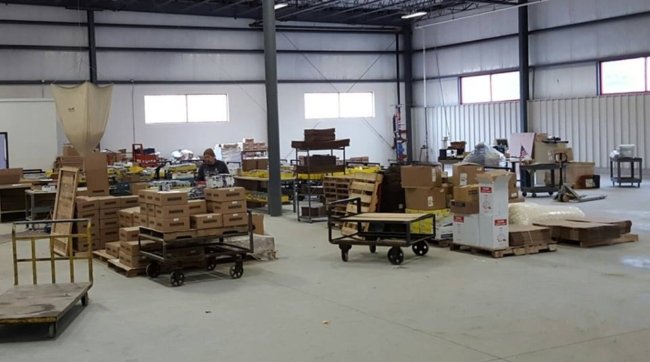 Since 1914, the Borgeson Universal Company of Travelers Rest, South Carolina, has been providing steering parts for cars. Whether you have a classic Mopar, or a new Mopar, Borgeson has your need to improve your steering. The company has been producing the same, exact needle-bearing U-Joint since day one, and is available with vast improvements. Additionally, Borgeson also sells steering boxes, shafts, bearings, and columns. If you like the feel of power steering, Borgeson sells those necessary parts as well.
Borgeson is rated 4 out of 5 stars, despite being one of the most trusted brands in the car industry. One person stated, "The best products and fit, just installed a Borgeson Mopar Quick Ration power steering conversion onto our '69 Plymouth Valiant. Everything fit and actually allowed a little more room for header clearance! Thanks, Borgeson, your products are on all of our hot rods!"
Another satisfied customer also wrote, "Had an issue with a new steering shaft, called Borgeson, and they had me RMA it. I got a call from a rep 2 days later, and a new steering shaft 2 days after that. It's nice to have a company that stands by their product," while another customer said, "Bought an 800120 steering box (upgrade) for my 1999 Dodge Ram, and I couldn't be happier with the improved design. Thank you!"
With these positive reviews, provided on the company's Facebook page, you will certainly be assured that you are in good hands when ordering from Borgeson. Visit their website at Borgeson.com, or simply visit their Facebook page. Improve your steering with Borgeson today!