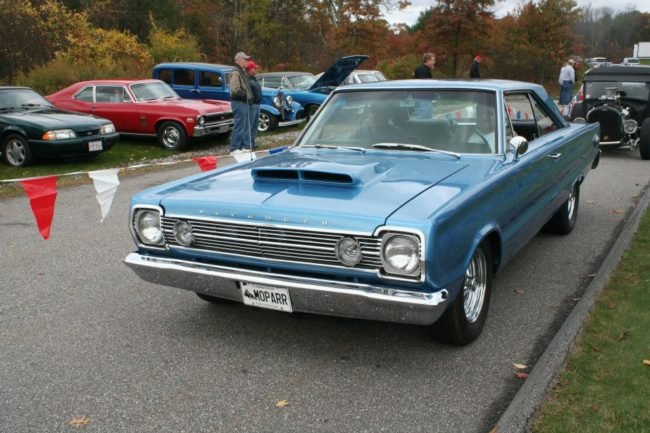 Technology is ever-changing. It's why companies like Borgeson are in business, after all. Most of the time, improving a component designed by an original equipment manufacturer is a difficult task. Over the years, OEMs have quite literally engineered some of the best components the aftermarket has to go off of.
Borgeson however, isn't one to rest on its laurels, so the company decided to hit the drawing board and design a handful of Mopar components which meet or exceed those OEM standards. Of course, being in business for more than 100 years helps a bit too. Naturally when designing a new power steering option for classic Mopars, the company took into account the original steering systems these cars once used.
Borgeson's Mopar Quick Ratio Modern Power Steering Conversion is a bit of a mouthful, but at least it's right to the point. The company has developed a modern power steering conversion kit for '62-'80 classic Mopar cars. "This modern power steering box bolts directly to the stock K-frame and fits to your stock pitman arm," the company details. "The Borgeson quick ratio power steering box offers a 14:1 ratio with only 3.5 turns lock-to-lock and a 10lb. weight savings over a stock steering box."
Moreover, Borgeson's steering system allows for additional exhaust clearance along with a tight, more responsive steering feel. The system can be used in both factory manual- or power-steering equipped cars, and is offered with two different pitman shaft sizes depending on your application. Head over to Borgeson's website and check out what's available for your classic Mopar today for more information.