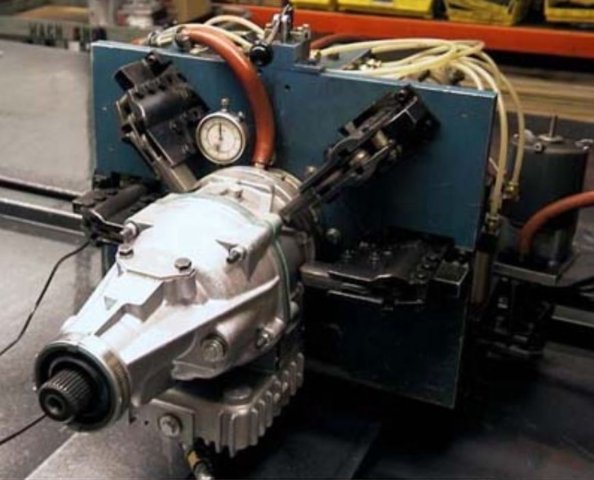 So many sparks have lit flames in the automotive industry. If not for the guys and gals who decided just going fast wasn't good enough, we might all still be driving flathead six cylinders with updraft carburetors. Hot-rodders like Gear Vendors founder Ken Johnson helped push not only the aftermarket, but OEMs to make more power, have better fuel efficiency, and improve the overall driving experience.
Gear Vendors' early days were marked by ingenuity and resourcefulness. "When American Motors was first sold to the French, my dad bought all the overdrives that were in Mexico for the Pacer X, Gremlin X, and Hornet X models," says current President and CEO Rick Johnson. With nearly 5,000 units on hand, the next step was to find some good applications.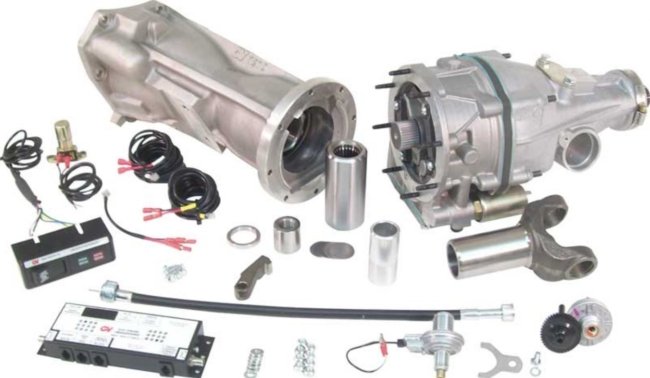 A late-'70s pickup was the first test specimen. "He made a little shaft for it, made a coupler, bolted it up on the back of the transfer case, put a switch on the dash and voila, 25% better fuel economy," recalls Rick. With fuel prices at ridiculous highs, the market was ripe for a robust overdrive.
Byron Blair of Lenco helped get things off the ground early on. Blair was later bought out by the Johnson family in the early-1990s, but Gear Vendors already held quite a foothold by then. An unprecedented pair of SEMA Best Engineered Product awards, one in 1981 and one in 1989, proved twice over that Gear Vendors' combination of design, quality, and customer support just can't be beat.