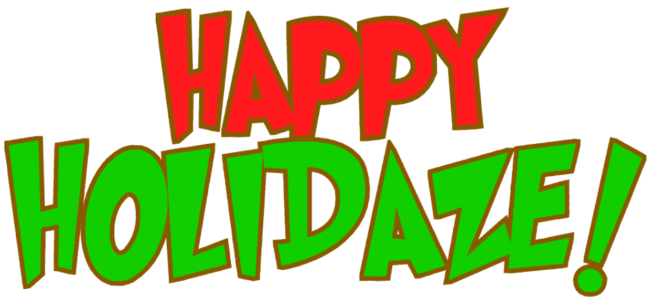 We are all grateful for receiving gifts but sometimes they just are not exactly what you wanted. Although that knitted cat sweater Aunt Cecil made you is terrific, maybe you were hoping for something with a little more car related? Well, you are in luck. Classic Dash's Holidaze Rebate can still be redeemed. You better hurry fast because it ends December 31st 2018. 
If you have been contemplating upgrading your dash and gauges in your classic Mopar now is the time to do it. Classic Dash offers custom replacement dash inserts for all the popular classic Mopars. From A, B and E bodies to trucks and Jeeps.
Recently Classic Dash released their newest dash for 1967-69 Darts. This has been a long time coming but now its here and ready to ship. Available in matte black, brushed aluminum or carbon fiber you are bound to find a style to suit your car. 
Whether you are ordering Classic Dash's latest Dart dash or any other dash  you can save up to $400 if you order before December 31st. All you have to do is follow the instructions below.
Between now and the end of December, order a complete dash and AutoMeter gauge kit from classicdash.com and we will match your AutoMeter rebate amount in instant savings when you use Coupon Code: HOLIDAZE18 at checkout*.
Next, submit your Hot Rod Holiday AutoMeter rebate to AutoMeter and wait for that sweet holiday cash to come in!
And as an extra bonus, if you live in the continental US, we will ship your dash and gauges for free!
Up to $400 off and free shipping within the continental US, what more could you ask for? Get yourself in gear and take advantage of Classic Dash's Holidaze cheer before December 31st! Don't hesitate or this great deal will be old news like 2018.