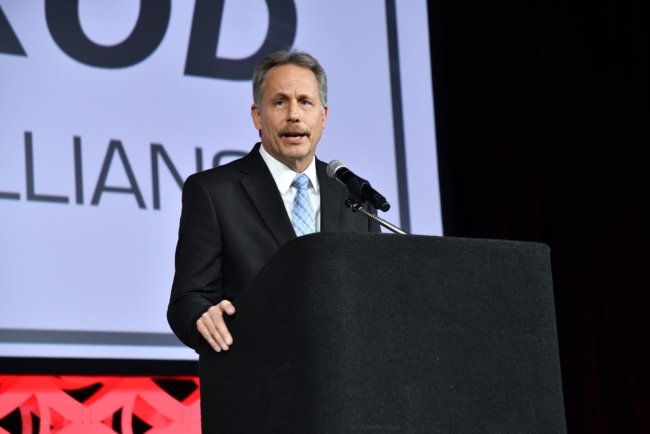 Rick Love, Vintage Air's newly-appointed President, is officially joining the SEMA Hall of Fame. Along with Jessi Combs, Bob Moore, and Carl Schiefer, Rick is a member of the 2021 class that features an inductee list with rich backgrounds in both media and automotive pioneering.
Humble beginnings as a freelancer for Rodder's Digest culminated into a job with Jack Chisenhall at Vintage Air and a series of promotions that led him all the way to the Executive Vice President position.
When founder Jack took on the role of CEO this past April, Rick was promoted again to become President of the ever-successful air-conditioning company.
As chairman of the SEMA Hot Rod Industry Alliance (HRIA), Rick has helped drive the automotive industry forward not just in HVAC, but across the board.
"Rick has served multiple terms as chairman of the HRIA, is an avid SEMA ambassador and never wavers to volunteer his time, expertise, and energy to helping the industry. Congratulations Rick!" said the HRIA in a Facebook post.
Our personal experience with Rick and Vintage Air was nothing short of phenomenal when we worked with them on an installation of their Gen IV SureFit kit in our 1967 Plymouth Satellite.
Top to bottom, both the customer service and kit were turn-key and complete. No doubt, that customer-based focus is what has kept Vintage Air around for nearly 45 years and Rick's continued leadership is sure to tack on a few more.