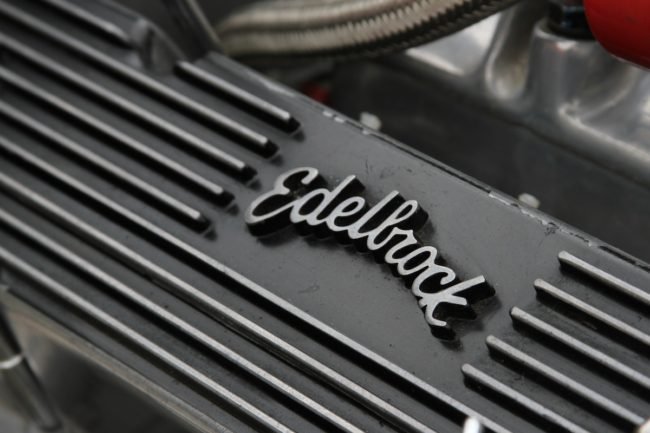 Edelbrock is very excited to announce a two day event featuring a shop tour on Friday May 5th, 2017 followed by their 12th Annual Car show, which will be held on Saturday, May 6th 2017.
On that Friday, Edelbrock will be opening the doors at their corporate headquarters and manufacturing facility for free shop tours. This means Edelbrock customers and fans alike will get the opportunity to take a guided tour of Edelbrock's Research & Development, Manufacturing and Quality Control departments. The shop tours begin at 10am and will end at 1pm. Act fast though as limited spots are available and you must register to attend. To register for the shop tours, check out www.edelbrockcarshow.com.
The next day, Vic's Garage (510 Madrid Ave., Torrance, CA 90501) will play host to the 12th Annual Edelbrock Car Show which is expected to showcase over 400 cars! Automotive enthusiasts are invited to come out and enjoy a day of cars, great food and live entertainment. The show will also host the Hot Rodders of Tomorrow Engine Challenge, where teams of high school students from all over Southern California will race to tear down and rebuild an engine in a timed and judged competition. Additionally, Kids Corner will return with tons of activities for children of all ages. Many aftermarket manufacturers will be in attendance to exhibit their products.
Show hours are from 8am to 4pm. All years, makes and models of vehicles are welcome and interested car show participants can register online at www.edelbrockcarshow.com. Standard registration is available from now until April 15th at $35 per vehicle. Day of show registration is also available at $40 per vehicle. Special arrangements can be made to accommodate small and large car clubs. Spectator entry is free.