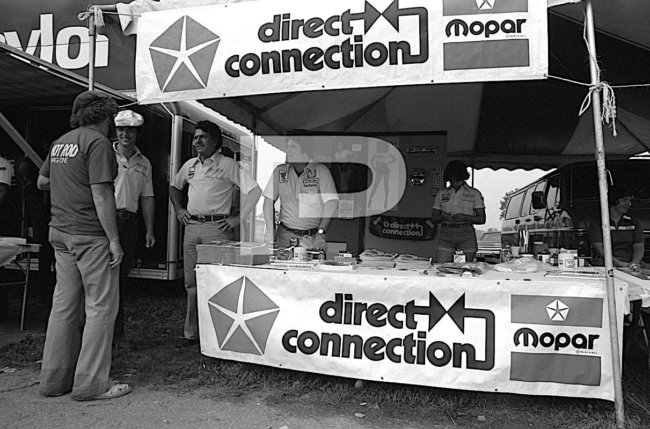 It's unfortunate that we at Mopar Connection Magazine must announce the passing of a major character in the world of our hobby. Ray "Jaws" Angelelli, the founder and patriarch" of Mancini Racing, passed this week at the age of 84.
Leaving behind a legendary work ethic, a world of stories and the industry-leading Mopar performance parts vendor, Mancini Racing, Angelelli was memorialized in a very touching post on Mancini's Facebook page on Wednesday evening, stating:
It is with sadness that we announce the death of our founder and patriarch, Ray Angelelli, who passed away peacefully in his sleep Wednesday morning with his family by his side.
Known as "Jaws" among friends and fellow racers, Ray along with his brother Danny, and Super Stock racer Ron Mancini, founded our company back in 1972.
Through Ray's hard work, business acumen, and guidance, Mancini Racing would grow to become one of the largest Direct Connection and Mopar Performance Parts warehouse's in the world.
Even at the age of 84, Ray came into the work every day to package orders, work with Mopar on supplying parts, or just to make sure we did our job taking care of our loyal customers. Ray's presence will be missed, but his spirit will always be a part of Mancini Racing.
All of us at Mopar Connection Magazine are grateful to work with Mancini Racing and to share in the legacy that Ray Angelelli helped create.