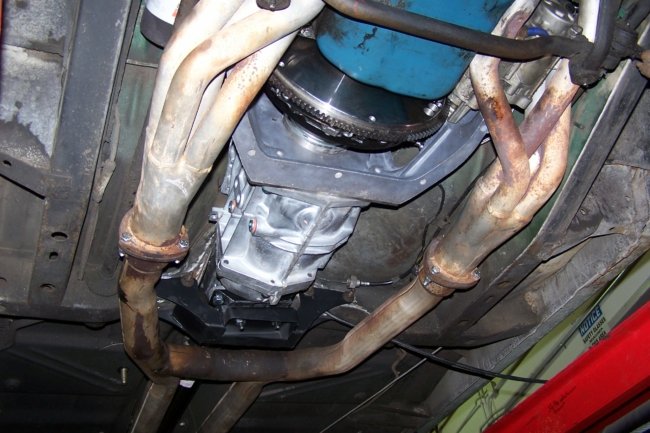 Silver Sport Transmissions (SST) is gearing up for maximum easy cruising with their recently ramped-up professional installation service. In the past, SST has generally stuck to research and development-type installations. However, this year has seen their capabilities expand to turn-key projects.
Jeff Kauffman, VP of Sales and Marketing, explained, "As of this year, we have added an additional shop technician and decided to offer this service to the general public. Our requirements are the vehicle must be in running/driving condition, registered and roadworthy. An exception to this can be a vehicle that will be ready to drive once we finish our portion of the work. Customers can expect to leave their car at our facility for up to 10 business days unless it is to be an R&D project which takes longer."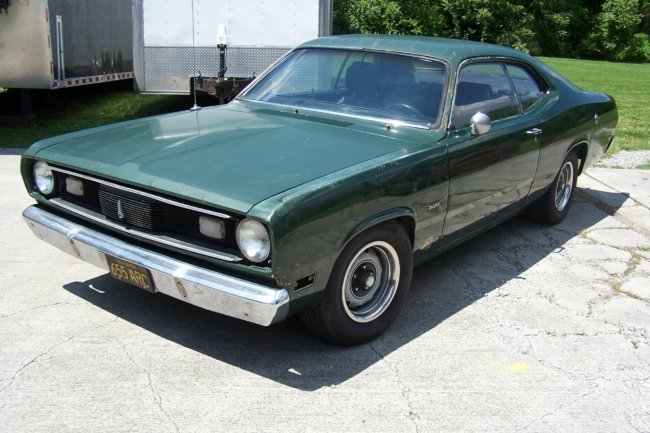 Once the installation is deemed complete, SST goes through a full gambit of road testing to verify performance and check for leaks or vibrations. Every installation is going to be a little bit different, so it is strongly recommended to talk though your specific application via phone call. That call is also a good time to discuss scheduling and estimated labor costs.
While you're on the phone, ask about their pre-holiday sale for a $250 savings on complete transmission kits through August '19. Couple that deal with their top-notch installation and you'll be in for some slick-shifting Sunday cruises this fall.